Unique, Handmade, Sports Jewelry Made with Actual Balls!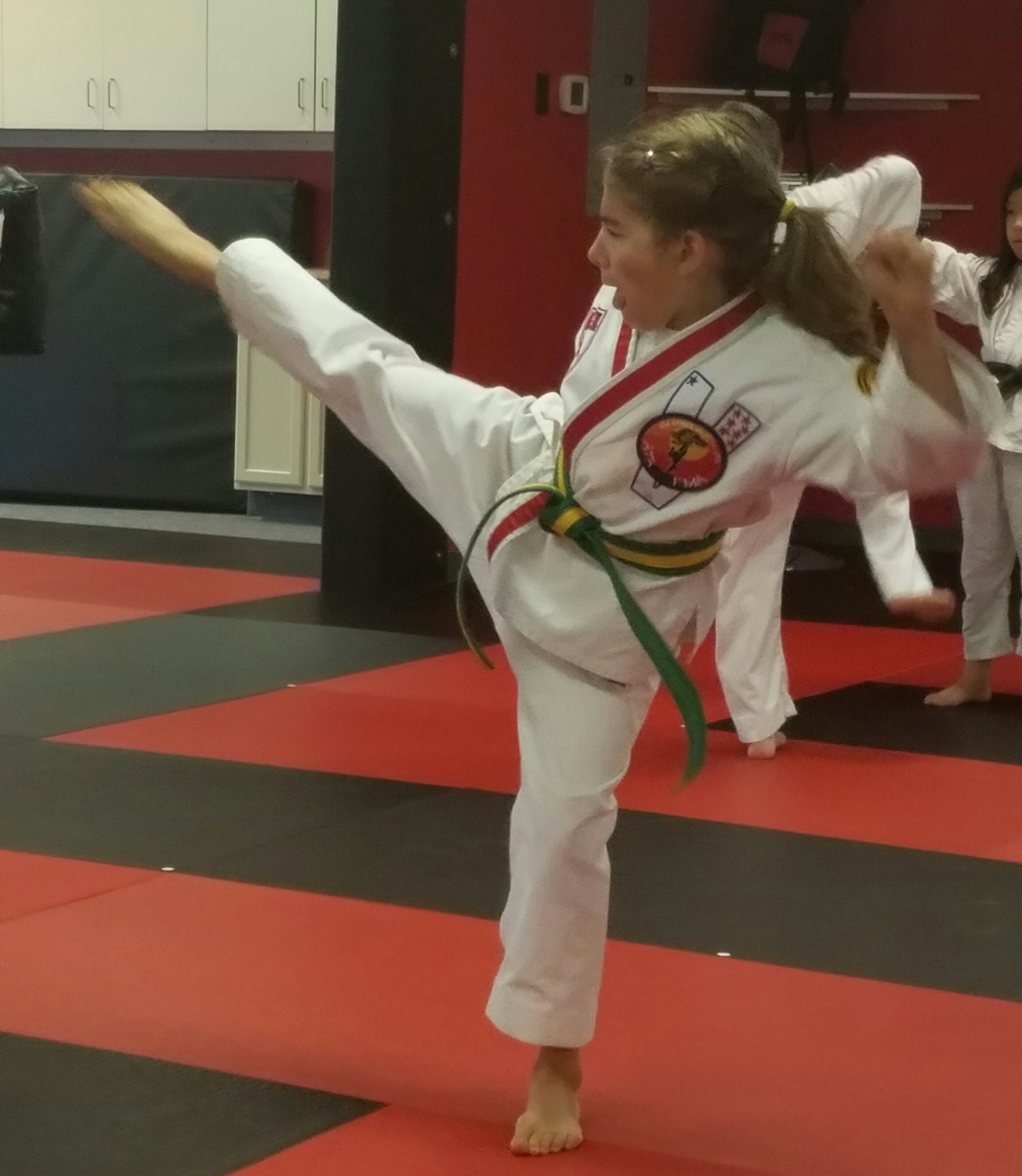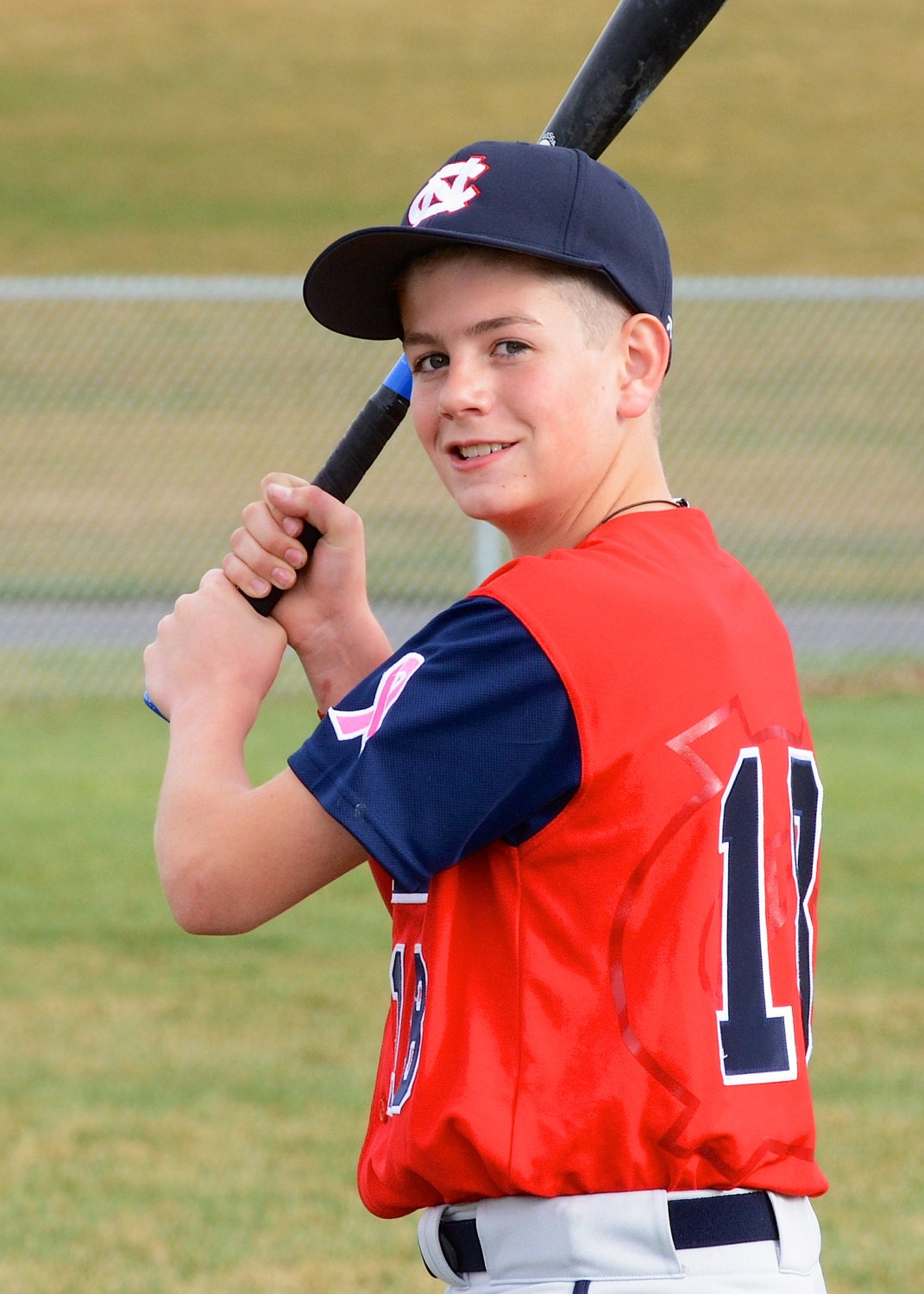 Dinger Sports Jewelry is my brand new and second shop on Etsy! This shop came about after I made baseball necklaces for the boys and Moms on my grandson's baseball team. They were such a hit and I received so many requests at tournaments for the necklaces and other items that I decided to open this shop of totally sports related items! I strive to make all of my items very affordable and unique!

People familiar with baseball and softball will recognize that the Shop name comes from "Dinger", which is a another word for Home Run! Since baseball and softball have been a huge part of our family life as my Dad was a world class softball pitcher and my husband, son and grandson all play, played and coach baseball, the name seems perfect! I also feel it represents every great effort and accomplishment in any sport!

**Wholesale pricing available.

**Dinger Sports Jewelry features not only sports jewelry, it also offers key rings, bag/zipper pulls and trading pins that I make using actual balls--Baseball, Softball, Football, Basketball and Soccer balls! They are a great way to support your sports kiddo, favorite player, favorite team or just your love for the sport!

***Every item can be personalized to make it your own, very special piece! The necklaces, bracelets, key rings and bag/zipper pulls are hand stamped using permanent ink with a number and/or initials. I am also happy to add an Initial Charm!
(If you like a bit of bling, I will add a crystal or crystals in your choice of colors to hang beside the Initial Charm! Who doesn't need a bit of sparkle in their life!) :)

**These also make great Team gifts for players, Moms, Dads, Grandparents, friends, and coaches! I offer discounts for orders of 8 or more! Just send me a convo!

**There is also a section featuring a bit of Bling jewelry!
Great bead bracelets made in any team colors you choose! (Coming soon: Bead Necklaces!) For example, a Denver Bronco Bracelet made with orange, blue and white beads, some of which are sparkly and bling-y! You may request any team colors you would like--whether it's a professional team or your child's sports team! They are fun to wear and great attention "grabbers" to support your team!

Keep checking back to see what new items have been added as I am constantly designing new pieces! Our grand daughter is in Taekwondo and I have made bracelets and necklaces using Swarovski Crystals in the Songahm color order of the belts!

Please feel free to message me with any questions, suggestions or ideas you may have!